What is the MiCAFE Network?

The MiCAFE Network, a program of Elder Law of Michigan, Inc., was created in 2001 to address barriers and increase access to the Supplemental Nutrition Assistance Program (SNAP) for eligible older adults through outreach, education, and application assistance in the community. The MiCAFE Network helps reduce barriers and stigma facing older adults when applying for food assistance and other benefits. We assist them through trusted, local community agencies and over the phone. The MiCAFE Network partners with Michigan Department of Health and Human Services (DHHS), Michigan Aging and Adult Services Agency (AASA), the National Council on Aging (NCOA), the Community Foundation for Southeast Michigan, the Southeast Michigan Senior Regional Collaborative, and over 120 Network Partners to assist seniors with benefits access. Our goal is to increase the quality of life of the older adults we serve. The MiCAFE Network helps thousands of seniors gain access to better, healthier meals. Yet, there are still over 160,000 seniors in Michigan who may have to choose between food, medicine, and utilities; many worry about affording to eat as they wait to receive their next Social Security check. Below, you can learn more about joining the MiCAFE Network, what benefits are provided for you by the MiCAFE Network, and how you too can make a substantial impact on the lives of Michigan seniors. The MiCAFE Network is here to help!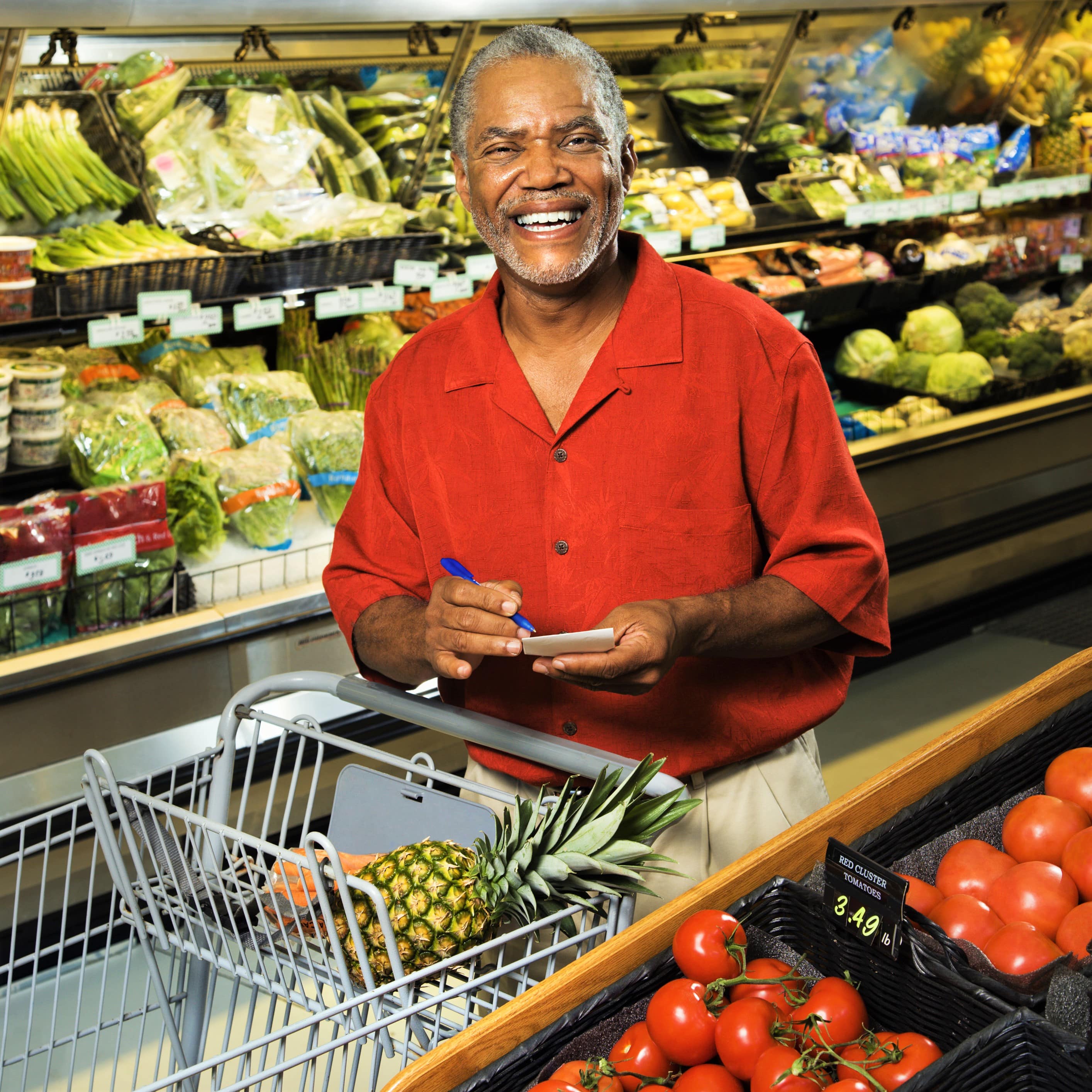 Nutrition
Access to food and proper nutrition are two issues of vital importance to Michigan seniors. The Supplemental Nutrition Assistance Program (SNAP) is designed to provide seniors with assistance in purchasing food from local grocery stores, supermarkets, and farmers markets to ensure that they have access to a healthy diet using the Michigan Bridge Card. The MiCAFE Network assists seniors in applying for SNAP benefits as well as assisting in annual recertification for existing SNAP recipients.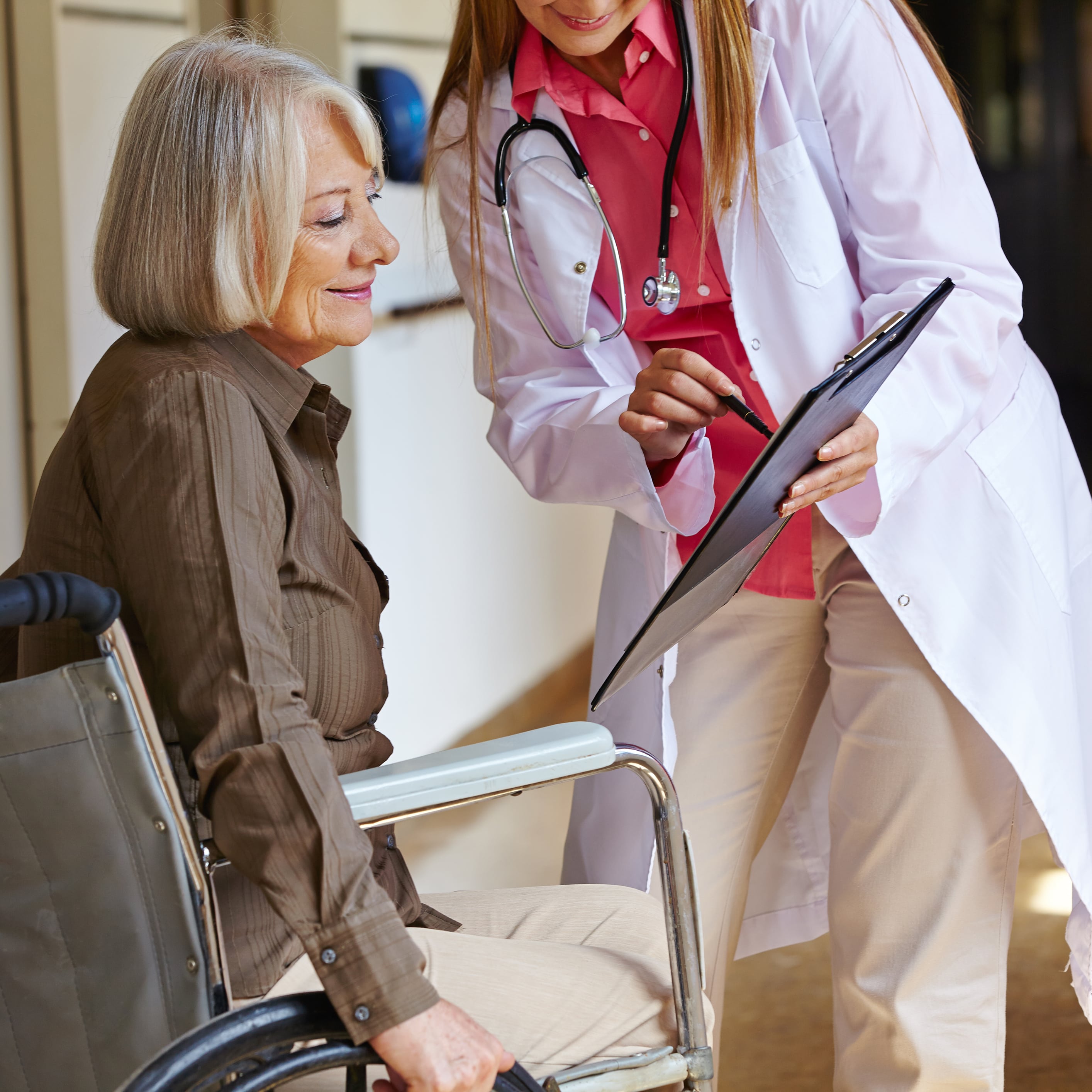 Medical and Insurance
Medicare, Medicaid, and other programs address unique needs for seniors when it comes to their medical issues and insurance coverage. Programs like the Medicare Savings Program, Medicare Extra Help Part D, and Medicaid ensure that low-income seniors can afford their medical care and prescription drugs. The MiCAFE Network assists seniors in applying for these important benefits.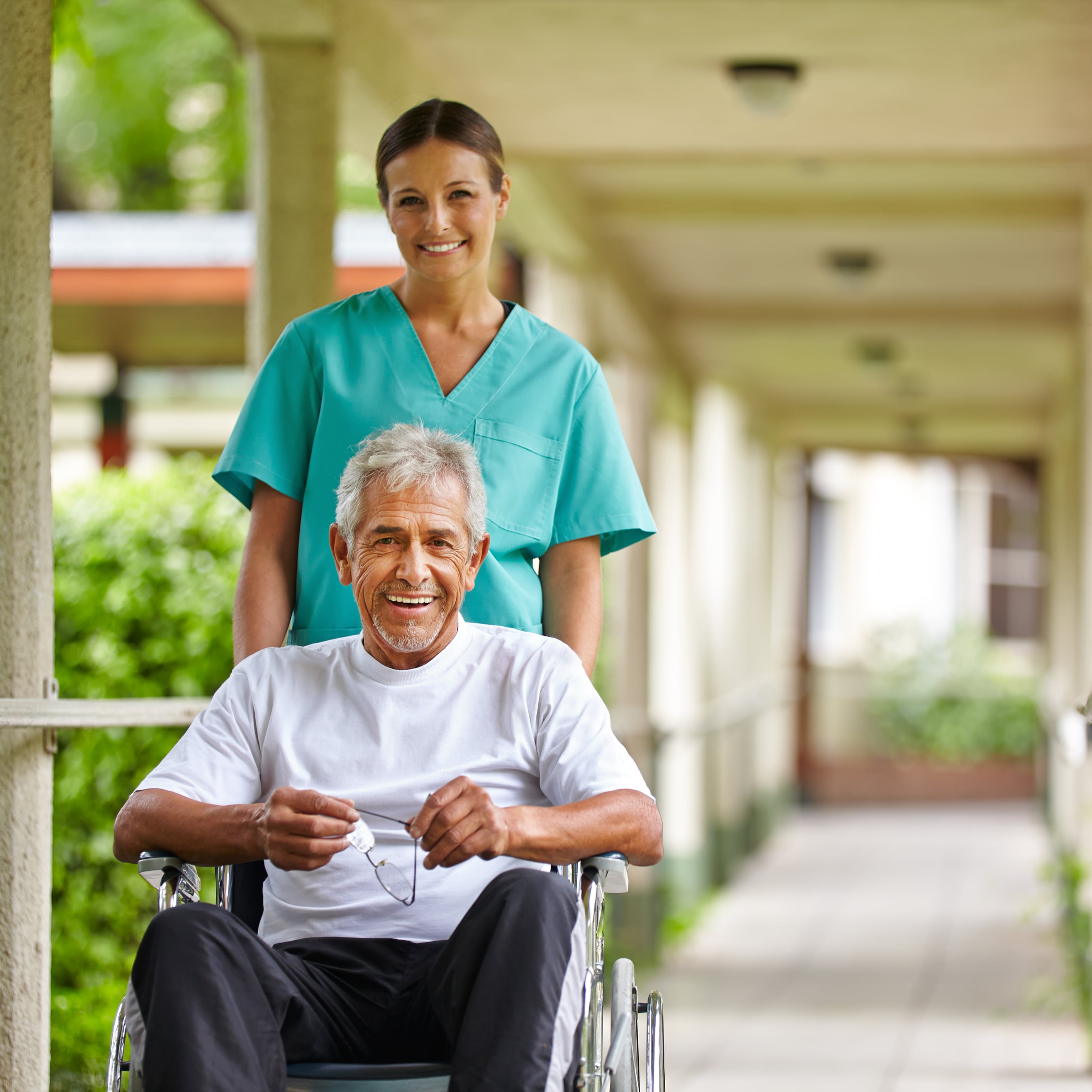 Utility Assistance and Tax Credits
Housing related costs represent the largest cost of living for most seniors. There are many programs that can help seniors save money including the Homestead Property Tax Credit, Home Heating Credit, and State Emergency Relief (SER) program, which helps with many emergency needs such as heat and utilities and home repairs. The MiCAFE Network assists seniors to apply for, or connect with, these important resources and other community programs.
Why the MiCAFE Network?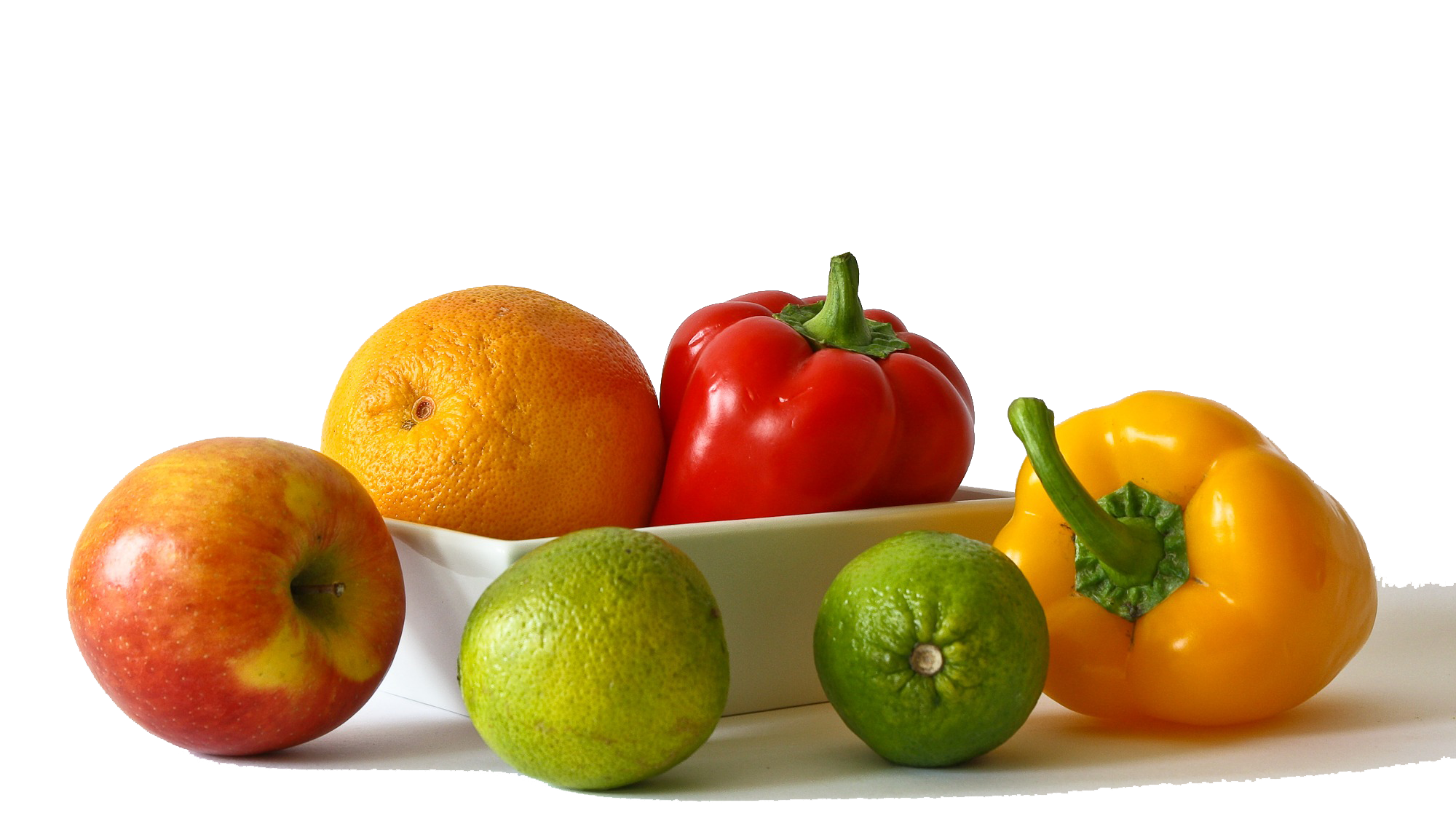 For many older adults, receiving public benefits is associated with stigma. Further, there are many myths regarding public benefits, such as receiving food assistance benefits takes assistance away from children or families who need the assistance more. Other seniors are unable to leave their homes or communities to complete benefit applications, making access to SNAP and other benefits difficult. The MiCAFE Network strives to address these stigmas, barriers, and myths through various means including:
Access to familiar, community-based organizations;
Strategic outreach to raise awareness of benefit programs and potential eligibility;
Educational events to provide seniors with an understanding of benefit programs;
Bridging the gap between seniors and DHHS;
Providing trained, courteous professionals to assist seniors in the application process;
Facilitating transportation to community-based Network sites;
Providing in-home application assistance by trained, certified professionals (where available).
Through these efforts, the MiCAFE Network hopes to reach the nearly 160,000 Michigan seniors who face hunger every day by providing access to food assistance and other benefits. At the close of 2015, nearly 4,000 seniors were actively receiving SNAP benefits due to the assistance they received from the MiCAFE Network.
Levels of Partnership in the MiCAFE Network
MiCAFE Network Partners are found all across Michigan in various shapes and sizes, so it is important that each Partner supports the Network in a way that works for their organization. To facilitate this, there are varying levels of participation your organization can have as part of the MiCAFE Network, all of which are very important to getting benefits to seniors in your community who are in need. If your organization has a dedicated staff person who can focus on seniors a few hours a week or if your organization can just help spread the word about benefits access, you can be an integral part of the MiCAFE Network. Every effort helps as the MiCAFE Network aims to provide food assistance and other benefits to the nearly 160,000 Michigan seniors who face hunger every day.
Completing Partner
Complete benefit applications with seniors (with possible reimbursements available to your organization for application completion);
Reach out to potentially eligible seniors through co-branded mailings; and,
Also serve as an Assisting, Finding and Referring, and Educating Partner.
Finding and Referring Partner
Use the MiCAFE Network's Mi-SOAP Portal to find potential eligibility through the Key Benefits Screening;
Refer seniors to complete benefit applications;
Participate in monthly Network conference calls; and,
Also serve as an Educating Partner.
Assisting Partner
Assist seniors with signing and submitting benefits applications electronically;
Receive continuing education credits for participation in training events; and,
Also serve as a Finding and Referring and Educating Partner.
&nbsp
Educating Partner
Display materials about the MiCAFE Network, SNAP, and benefit programs;
Host community outreach events; and/or,
Speak to seniors about benefit programs.
Join the MiCAFE Network
The MiCAFE Network is always looking for new Network Partners. Do you or your organization work with seniors? Do you want to help improve seniors' quality of life through access to benefits? Become a member of the MiCAFE Network! Click on the "Become a MiCAFE Network Partner Organization" link below. You can then complete the MiCAFE Network Partner application and upload the requisite documents. Once your application is reviewed and approved, a MiCAFE Network staff member will contact you about participating in our MiCAFE Network trainings. These trainings will provide you and your organization's staff with the information, skills, and resources to become a successful MiCAFE Network Partner. Have questions about the MiCAFE Network or becoming a Network Partner? Contact the MiCAFE Network at 877.664.2233.
Apply to become a MiCAFE Network Partner Site
Apply to become a MiCAFE Application Assistant