Welcome to Mi-SOAP!
Michigan's Support for Older Adults Portal is intended to be a resource to help those who are helping Michigan's seniors. It is designed to be a one-stop system that both seniors and someone working with seniors can use to find community resources to address their needs, screen for available services and benefits, and help seniors apply for these benefits. Mi-SOAP brings together the various tools that are available for accessing senior-related services and also provides online support for when questions arise. Are you a MiCAFE Network Partner? Click on the "Log In" button at the top of the page to access our MiCAFE Network Partner Portal. To learn more about the MiCAFE Network and/or how to become a MiCAFE Network Partner, follow the link below. Otherwise, keep scrolling down to view our publicly available resources.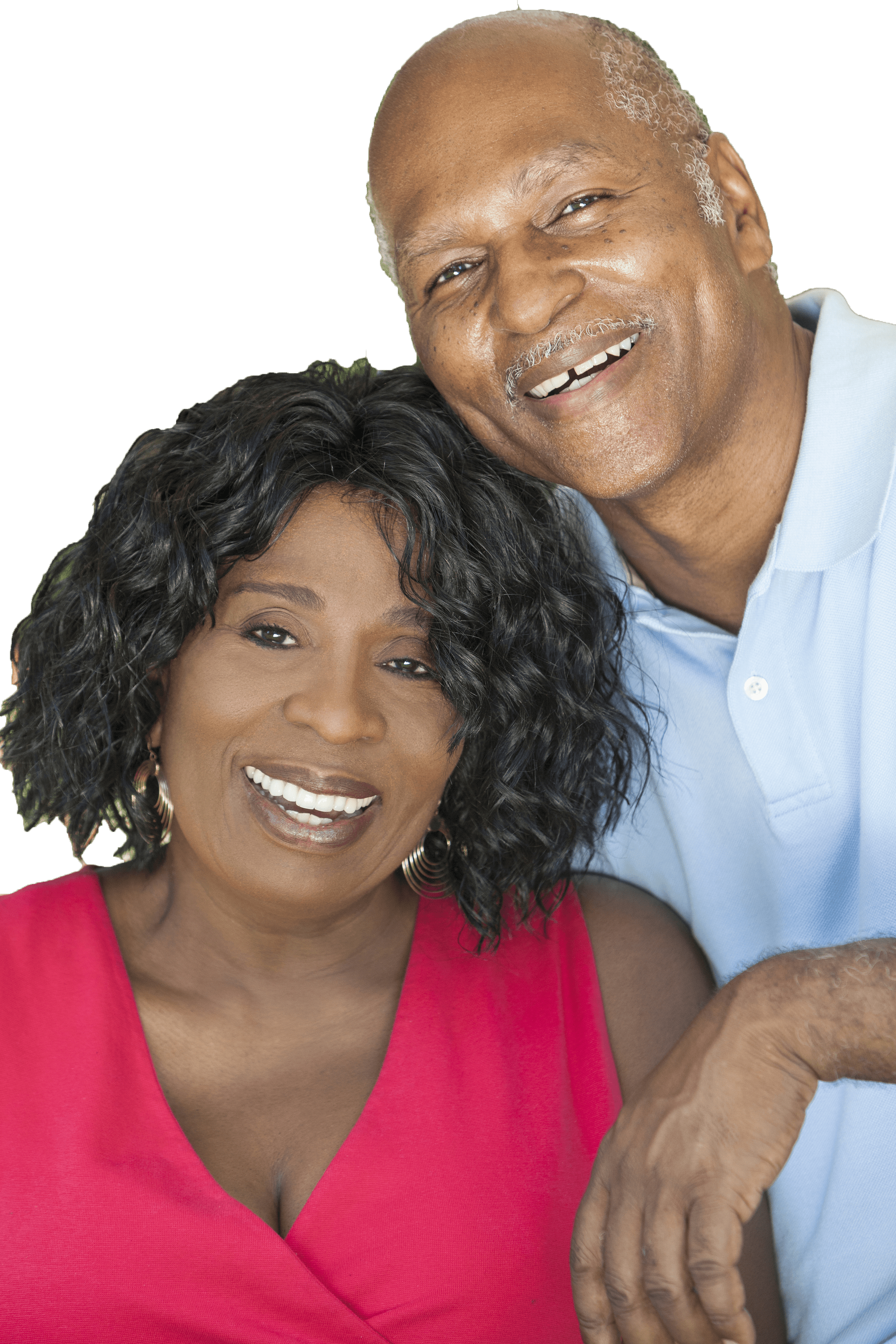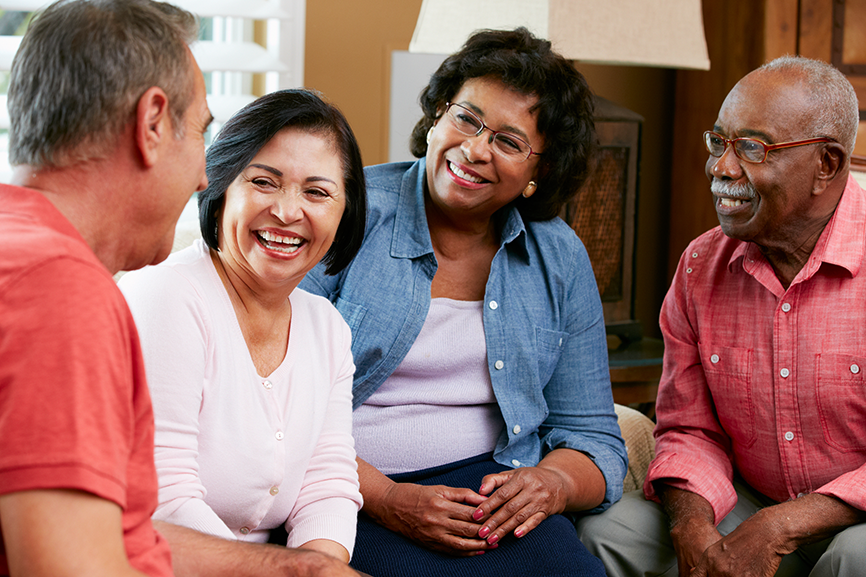 Join the MiCAFE Network
The MiCAFE Network is here to help you assist seniors in your community who are having trouble making ends meet. Is the MiCAFE Network in your community? Learn more about how we can help!
Learn more about the MiCAFE Network
Wondering if you are eligible for benefits?
Click on the links below for our screenings and other resources.
Take our Key Benefits Screening to determine your benefits eligibility. Take our Key Benefits Screening
Contact Us!
Do you have questions about benefit programs or benefits eligibility, or do you want to find out how to apply for benefits? If so, the MiCAFE Network is here to help you! The MiCAFE Network can be contacted over the phone at 877.664.2233, Monday through Friday 9 AM to 3 PM, or you can fill out the contact form on the right of this page and we will contact you as soon as possible.

A program of Elder Law of Michigan, Inc.