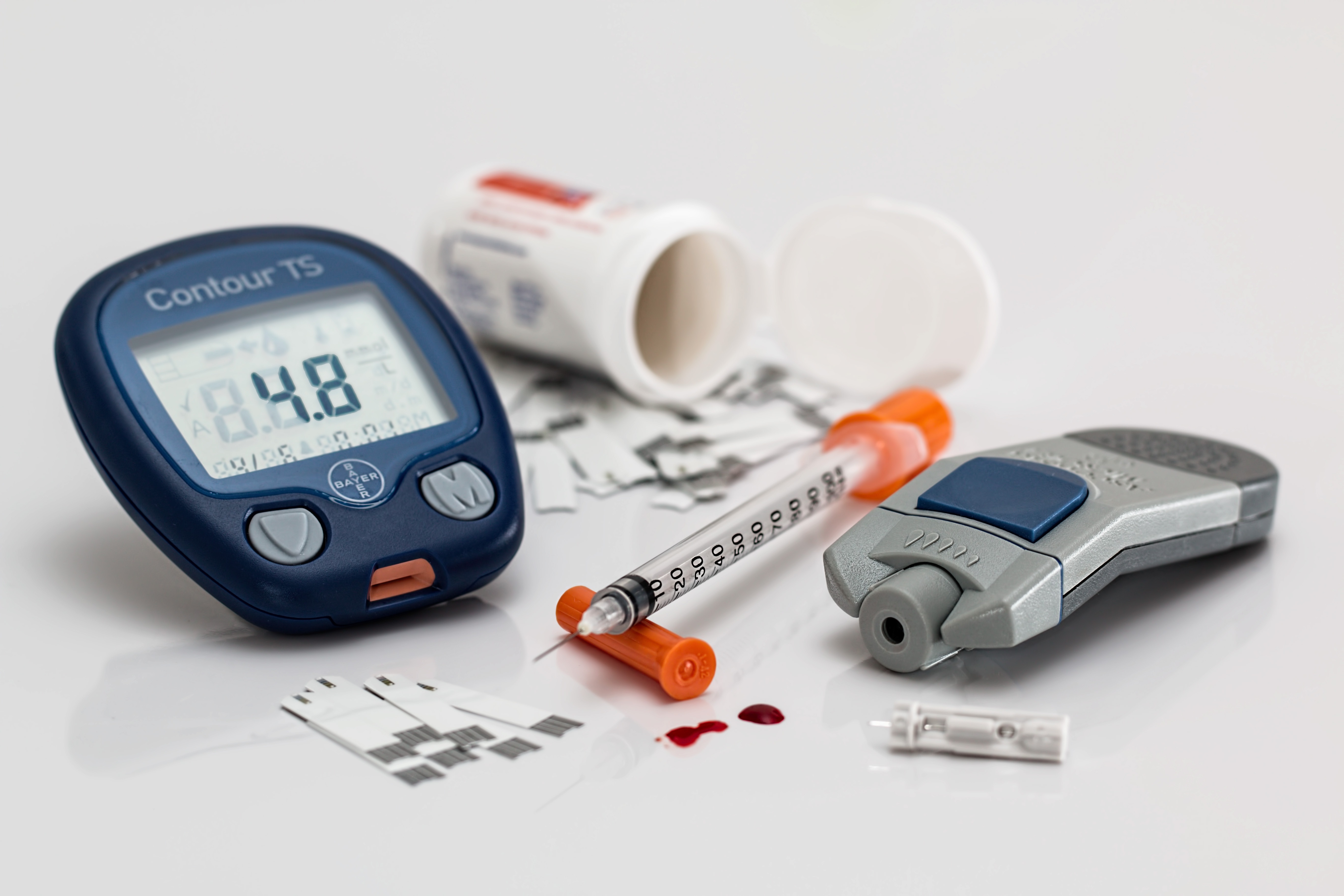 by Michelle Jackson, MiCAFE Network Coordinator
National American Diabetes Association Alert Day is observed annually on the 4th Tuesday in March, this day is intended to be a 1-day wake-up call to inform the American public about the seriousness of diabetes, particularly when diabetes is left undiagnosed or untreated.
Diabetes affects more than 29 million Americans or about 9 percent of the U.S. population. It's also estimated that 1 in every 4 persons with diabetes, or 8 million Americans are unaware that they have the disease. If an individual has a family history of diabetes they have a greater chance of developing type 2 diabetes. The individual is also more likely to develop type 2 diabetes if you are over age 45, are overweight, or are not physically active.
An estimated 86 million Americans have prediabetes, and 90 percent of them don't know they have it. Prediabetes can lead to type 2 diabetes and its many serious complications. It's crucial for people to know their risk because prediabetes can be reversed with healthy food choices, weight loss, exercise, other lifestyle changes and medication.
Held on the last Tuesday of March each year, American Diabetes Association Alert Day encourages everyone to take the Type 2 Diabetes Risk Test and participate in workplace-friendly activities that will teach them about reversing the risk for diabetes.
The American Diabetes Association recommends screening for prediabetes-which may lead to type 2 diabetes-if an individual is:
Are overweight and are age 45 or older. Get checked for prediabetes during your next routine office visit.
Are at a healthy weight and are age 45 or older. During a routine office visit, ask your doctor if testing is appropriate.
Are younger than 45 and overweight-your body mass index (BMI) is 25 or greater (in Asian Americans, a BMI 23 or greater)-and you have one or more other things that put you at risk for type 2 diabetes. These include:
Are overweight and get little or no exercise and want to help reduce your risk for getting type 2 diabetes.
It is very important for everyone to participate in the next American Diabetes Association Alert Day on March 28, 2017. For more information please visit the American Diabetes Association's website.