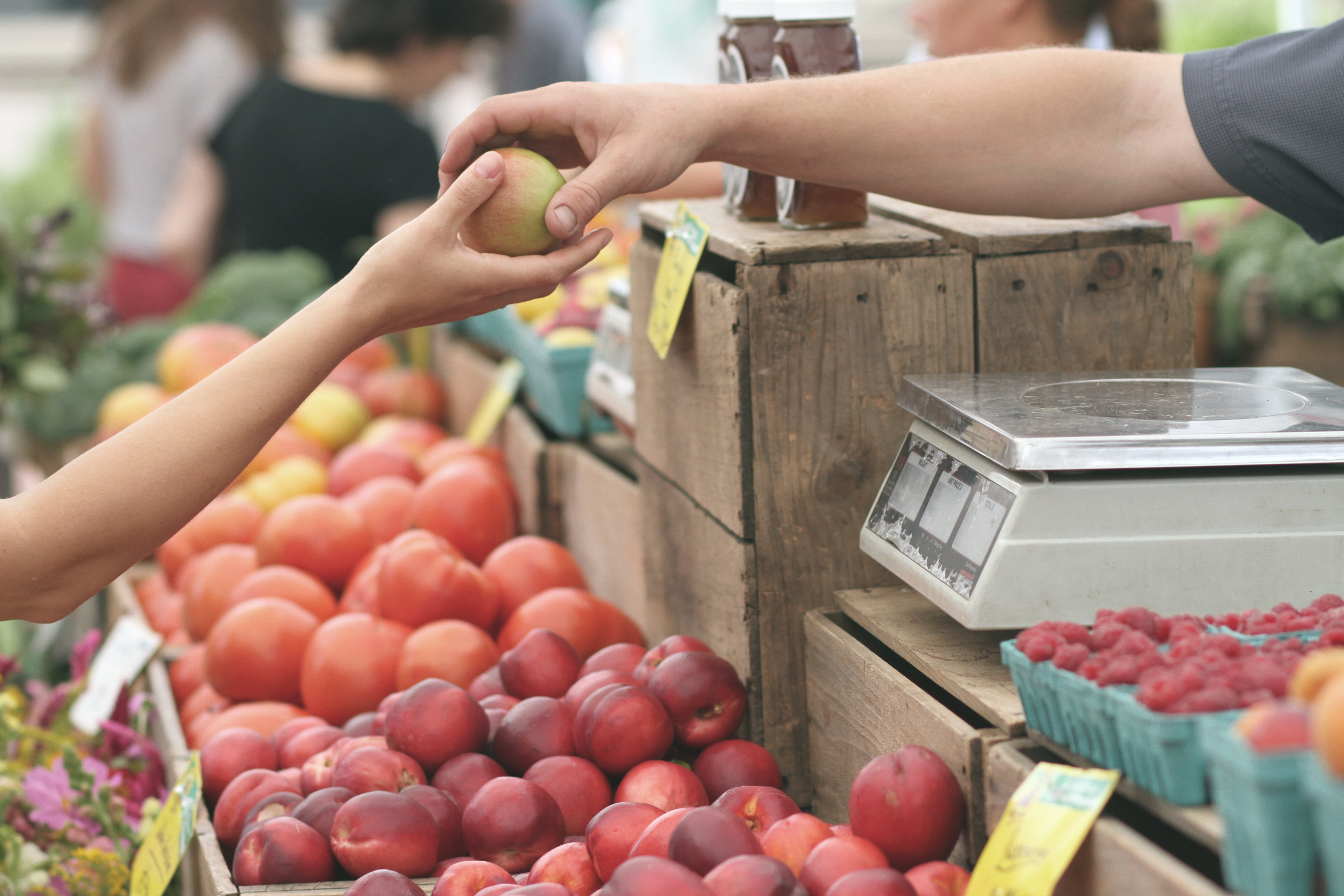 MIFMA (Michigan Farmers Market Association) is hosting SNAP farmers market tours online on:
Tuesday, August 8 from 10:00 a.m. – 11:00 a.m.
City Market – Bay City, MI
Wednesday, August 9 from 10:00 a.m. – 11:00 a.m.
Grand Haven Farmers Market – Grand Haven, MI
These tours are an opportunity to see how SNAP benefits are used at the market first hand. To learn more about the online farmers market tour and to register, go to the TUNE IN! FACEBOOK LIVE SNAP FARMERS MARKET TOURS page for more information from mifma.org.