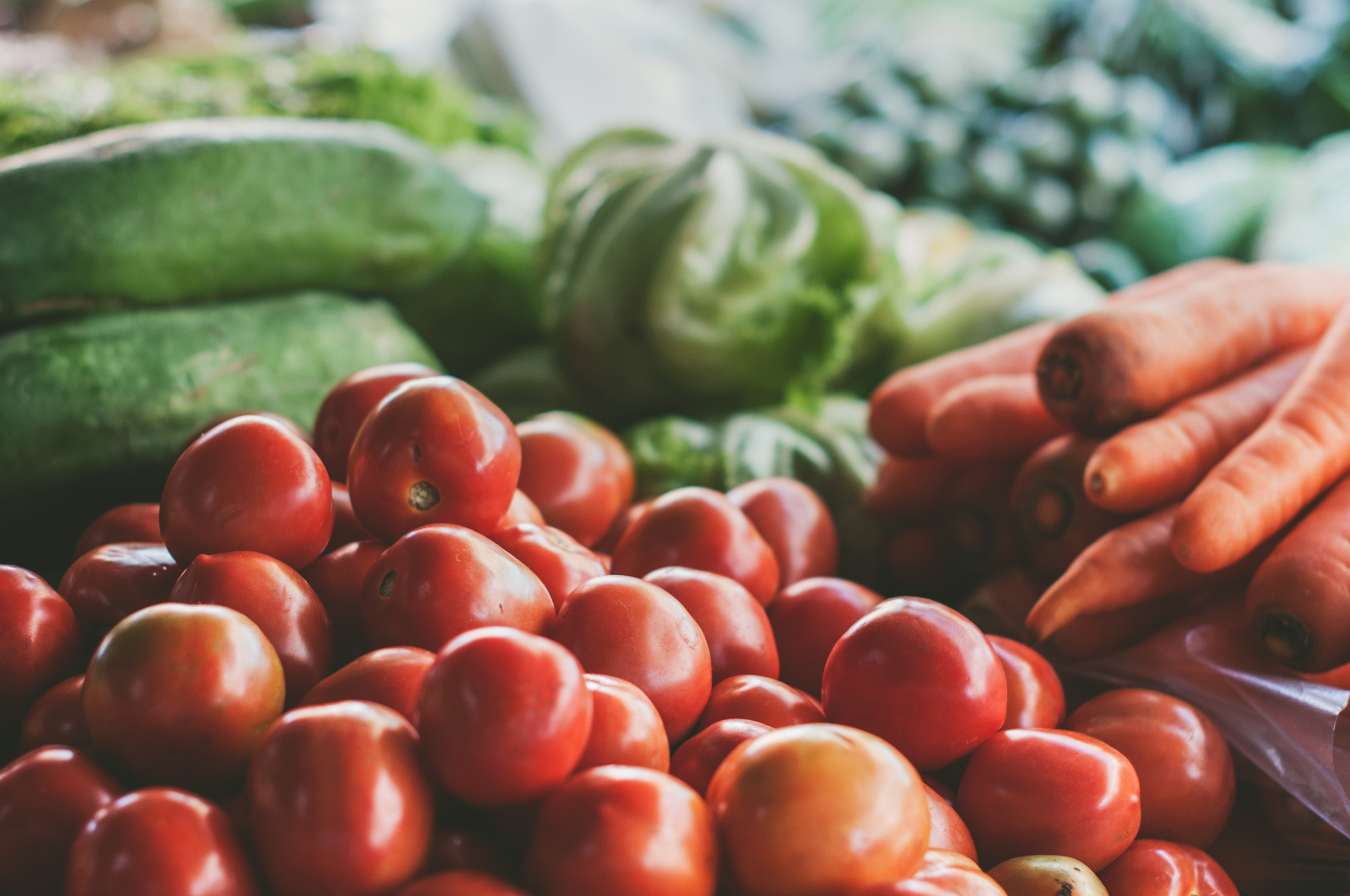 Valued MiCAFE Network Partners,
Late July 2017, the Food and Nutrition Service issued the fiscal year 2018 Cost-of-Living Adjustments (COLA) to the Supplemental Nutrition Assistance Program (SNAP) maximum allotments, income eligibility standards, and deductions. These adjustments are effective October 1, 2017 pursuant to the Food and Nutrition Act of 2008. Michigan Department of Health and Human Services has issued an update to its reference manual noting these changes.
The key changes affecting those we serve are:
The monthly minimum SNAP benefit amount for one and two-person categorically eligible households has decreased from $16 to $15.
The maximum Standard Shelter Deduction has increased from $517 to $535.
The Heat and Utility Standard Deduction has increased from $526 to $537.
Please continue to encourage potentially eligible clients to apply for SNAP. To qualify for SNAP, older adults, or adults living with disabilities, must meet the net income guidelines. Deductions from gross income to calculate net income establish both eligibility and the amount of benefits a household will receive. Deductions for older adults include medical expenses, shelter expenses, and utility expenses.
If you have any questions please contact the MiCAFE Network at 877.664.2233 or your MiCAFE Network Specialist.