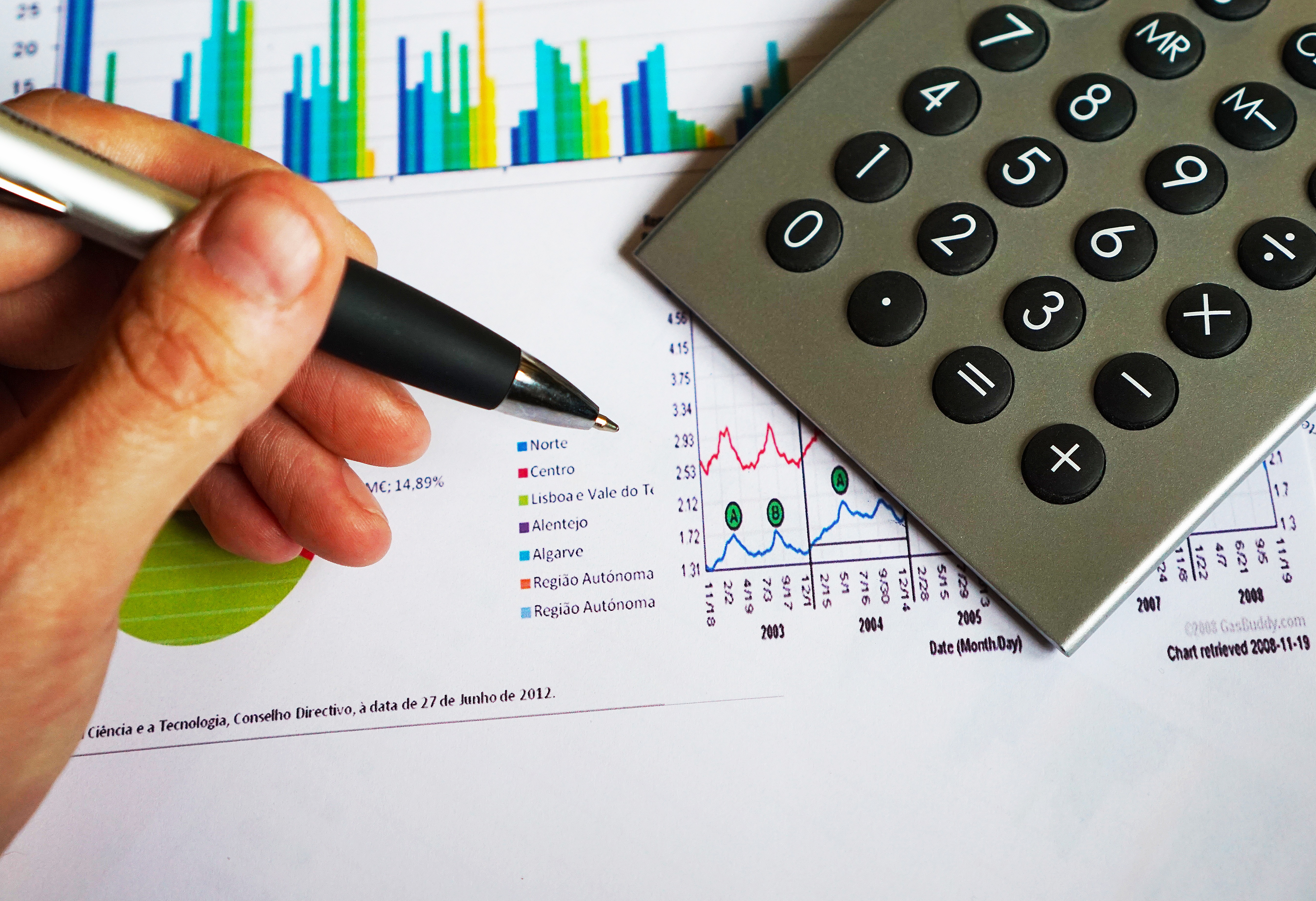 Many of the individuals that we assist through the MiCAFE Network have already begun receiving letters from DHHS informing them of the October 1, 2017 changes. Let's review the changes, so we have a better idea of how they affect different situations.
The standard deduction, which everyone gets has risen. This is based on the SNAP household size.
Standard Deduction
Group Size
Deduction Amount
1-3
$160.00
4
$170.00
5
$199.00
6 or more
$228.00    
The shelter deductions have changed. The Shelter maximum and Heat and utility standard has gone up, but the other deductions have gone down. These deductions are given to individuals who provide documentation that they are paying for these expenses. Everyone gets a deduction if they provide the correct documentation. The shelter deduction varies based on how much a person pays for their mortgage, rent, or other related expenses (Seniors, Persons with disabilities and Veterans).
Shelter Deductions
Standard
Deduction Amount
Shelter maximum
$535.00
Heat and utility
$537.00
Non-heat electric
$133.00
Water and/or sewer
$88.00
Telephone
$32.00
Cooking Fuel
$38.00
Trash/garbage removal
$20.00
SNAP households paying for shelter should receive the Heat and Utility Standard. If a household receives the Heat and Utility standard deduction amount, they will not receive the Non-heat electric, Water and/or sewer, Telephone, Cooking fuel, or the Trash deductions.
The maximum and minimum dollar amount issued on Bridge cards monthly has changed. The maximum amount is decreasing to $192 monthly for a one-person household, and the minimum monthly is decreasing to $15 for a one-person household.
The SNAP Income limit standards have changed. The gross income limit for a one-person household will be $2,010, a two-person household gross income limit will be $2,708. This is based on a 200% of the federal poverty guidelines. We use this to determine likely eligibility for SNAP benefits for individuals that are 60 and over or individuals receiving disability benefits. The Key Benefits Screening will be updated to reflect these changes.
Some individuals may be positively affected by these changes, and others may see their monthly food benefits reduced. Medical deductions are a good way to help individuals who are experiencing medical expenses. Medical expenses including dental and eyeglasses can be faxed in to us at 517-827-4937 with the client's name and case number on them and we will get those to DHHS, or fax them directly to DHHS. Please see the Reference Tables for more information.