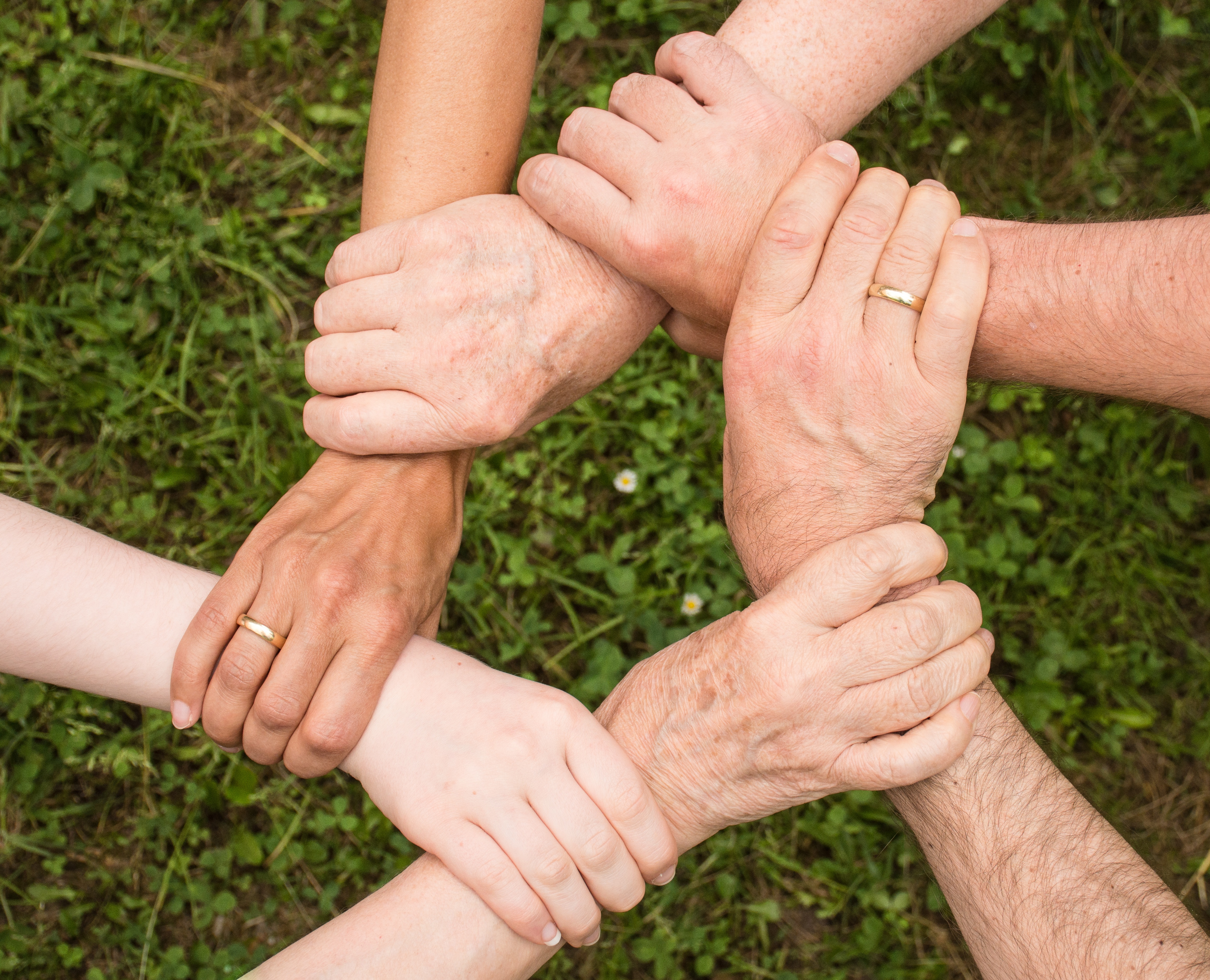 By Sara Jackson, MiCAFE Network Specialist
The MiCAFE Network is constantly growing and expanding across our great state, I am thrilled to use our blog posts to introduce different MiCAFE Partners Profile so that others in the network can learn more about the various partners who are the MiCAFE Network.
I would like to introduce Region 2 Area Agency on Aging (Region 2 AAA). Region 2 Area Agency on Aging is in Brooklyn, Michigan and has been assisting Seniors and people with disabilities in Jackson, Lenawee, and Hillsdale counties since October 1974. They have been an active MiCAFE Partner since 2010. Region 2 Area Agency on Aging currently has 7 Application Assistants. This MiCAFE partner has expanded their offices into the building next door in January 2016 to accommodate for the growing staff, meetings, events, and client assistance.
Clients can visit Region 2 Area Agency on Aging, Monday thru Friday between the hours of 8:00 am and 4:30 pm for assistance or they can contact the organization (800) 335-7881 to schedule an appointment. Region 2 AAA offers a lot of different services such as, Advanced Care Planning, Medicaid and Medicare Assistance (MMAP), MiCAFE Network, and much more. For additional information, please visit the Region 2 Area Agency on Aging, please visit their website.