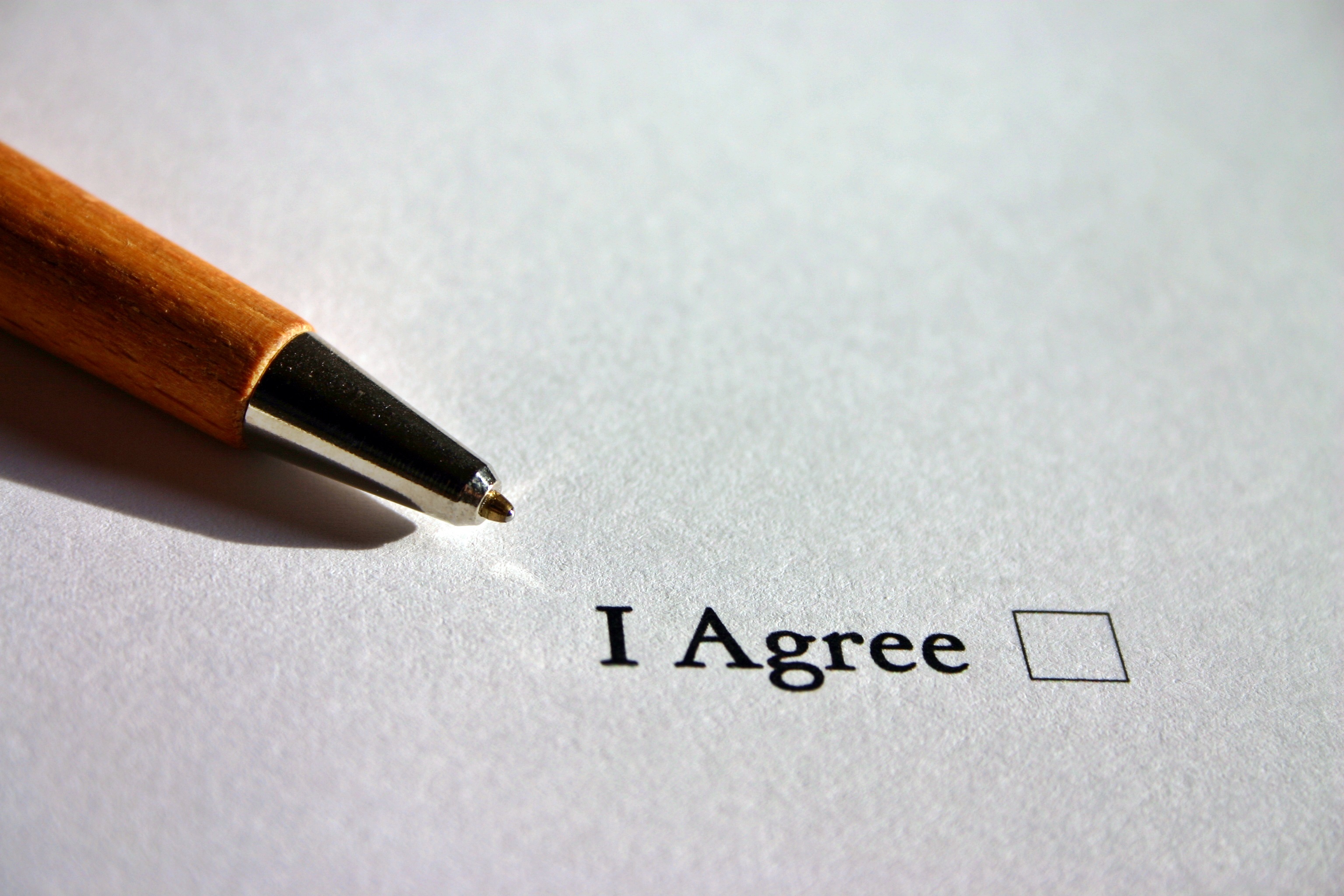 By Bob Wheaton, Michigan Department of Health and Human Services
January 30, 2018
Michigan has debuted a more user friendly application for public
assistance that is more comprehensive and less than half the size of the previous form.
The streamlined application for food assistance, Medicaid and other benefits now has 18
pages – down from 42 pages in the previous application that was the was the lengthiest in
the United States. It has 80 percent fewer words – with 3,904 – and 80 percent fewer
questions – with 213.