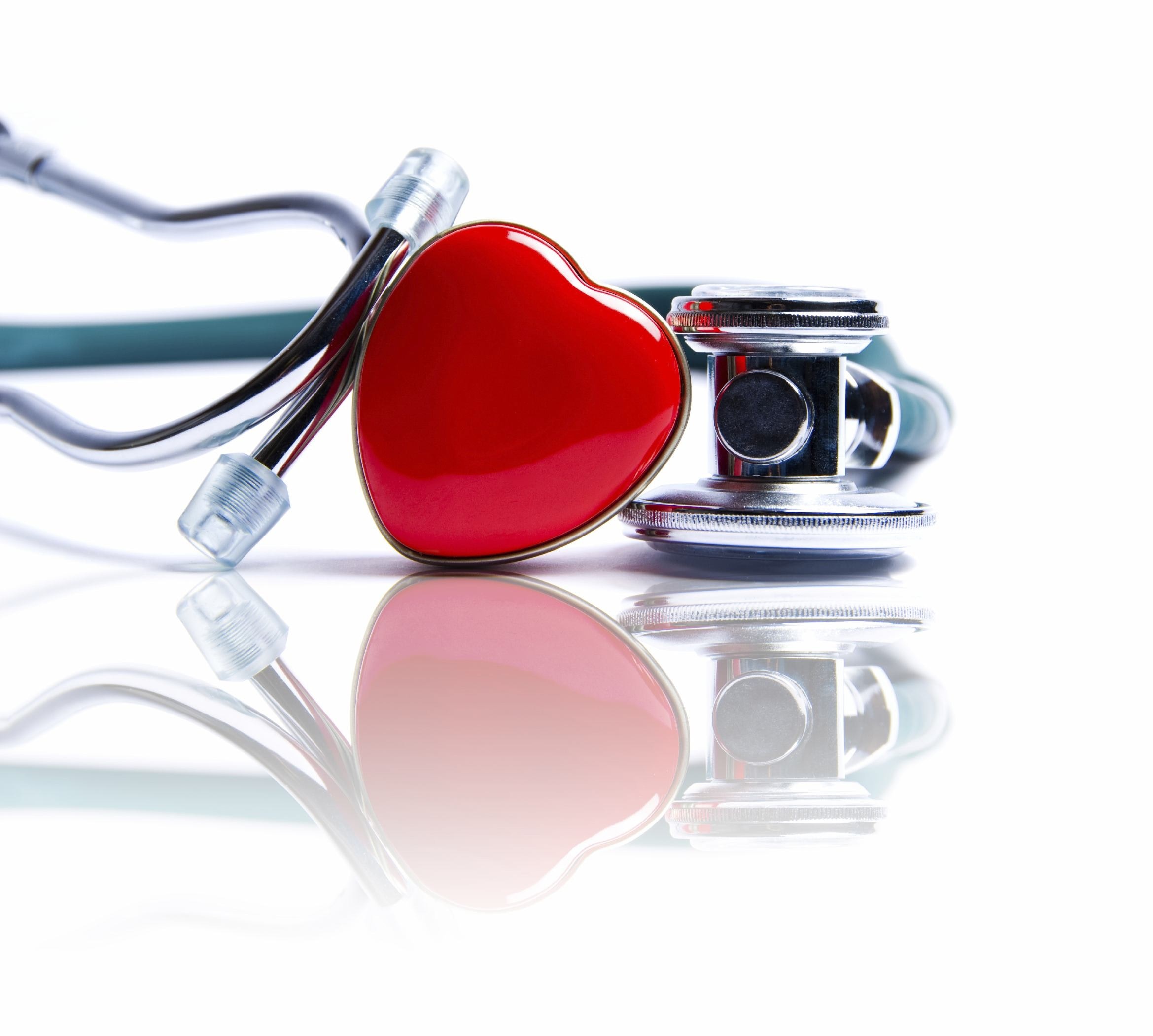 By Sheila Robison, MiCAFE Network Screening Integration Coordinator, at Elder Law of Michigan
It's that time of year again! The annual Medicare Open Enrollment period begins October 15th and ends December 7th. During this time, you can review your Medicare benefits and make changes to your Medicare plan penalty free! Ok, you won't be winning a cruise to the Bahamas, but we'll try to make the enrollment process as pleasant as possible! Here is some information to keep on hand so you don't miss the boat!
If you are a U.S. citizen, or a permanent legal resident and have lived in the U.S. for at least five years, you may be eligible for Medicare benefits beginning at age 65. If you have a disability, you may qualify for Medicare benefits before you are 65. Everyone receiving Social Security benefits is automatically enrolled in Medicare Parts A and B, effective the month they turn 65. Individuals can also enroll up to three months prior to their 65th birthday.
The article The Medicare Plans from AARP provides details about the four different parts of Medicare:
Medicare Part A is inpatient/hospital coverage which is an entitlement to U.S. citizens.
Medicare Part B has a premium of $135.50 per month and provides outpatient/medical coverage.
Medicare Part C offers alternate ways to receive medical benefits, also called Medicare Advantage.
Medicare Part D is prescription drug coverage, which costs an average nationwide monthly premium of $33.19.
There are a few different ways you can catch the Medicare enrollment boat. You can enroll in person at a local Social Security Office. If you are computer savvy, you can enroll online through Social Security, or you can call Social Security at 1-800-772-1213 Monday through Friday from 7:00 AM to 7:00 PM.
If you have any questions about Medicare, or the open enrollment period you can call 1-800-803-7174 to speak with a Michigan Medicare/Medicaid Assistance Program (MMAP) counselor. MMAP counselors can answer your Medicare questions, help pick the best Medicare plan(s) for you, and enroll you in the plan you choose. For general information about Medicare check out Medicare.gov.
So, get your life jacket and thoughts together, and make sure you are ready to jump aboard! However you wish to work it, get enrolled, so you can sit back, relax, and enjoy the voyage, knowing that your health coverage is taken care of. Bon Voyage!
---
Sheila Robison is an Economic Security Team Member for MiCAFE at Elder Law of Michigan and has been a member of the Elder Law of Michigan team since June 2010. As an Economic Security Team Member, Sheila assists Michigan seniors with benefit applications and serves as an advocate for the health and safety of seniors.