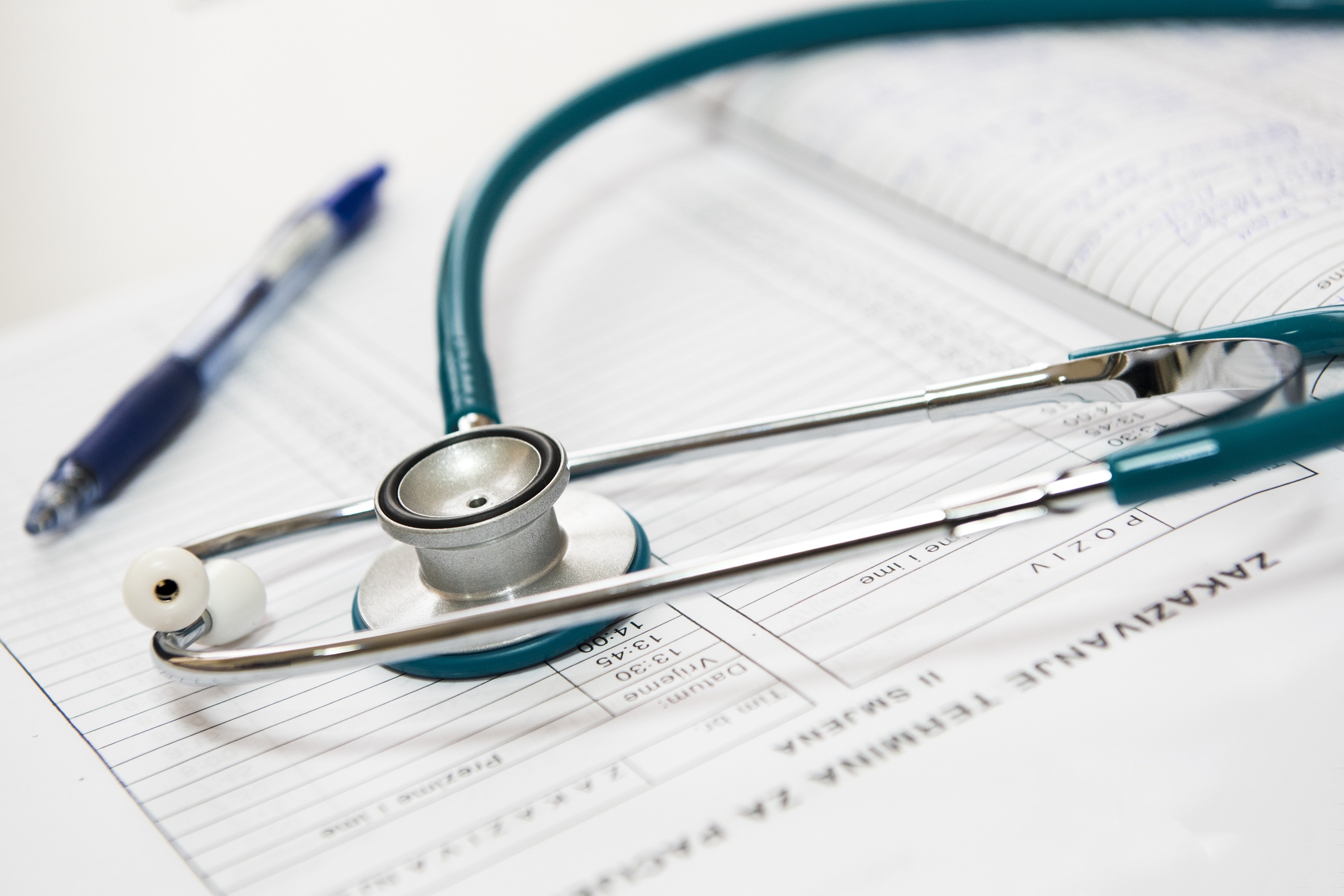 By Nicholas Goodman, MiCAFE Network Specialist at Elder Law of Michigan
Healthy Michigan Plan (HMP) is a type of Medicaid, with cost-sharing, for individuals age 19-64. MDHHS has released information regarding work requirements for HMP eligibility, effective January 1, 2020. While this will not affect most older adults we serve, it is still important to know that changes are coming.
If a person enrolled in the Healthy Michigan Plan is at least 62 years old, they will not be required to adhere to the new work requirements and should receive a letter from MDHHS with an explanation. There are many reasons a person under 62 could be exempt from the work requirements, such as:
Being a caregiver for a member of the household
Having a disability
Being a survivor of domestic violence
A close family member is ill, hospitalized, or has a disability
If a person has HMP and a qualifying reason to be excused from work requirements, they should submit the Exemption Form by January 31, 2020.
If a person age 19-62 is required to complete work requirement (80 hours per calendar month), here are a few activities that can satisfy the requirement:
Being a student
Being employed
Having an internship
Volunteering
For more information about the upcoming Healthy Michigan Plan work requirements, please read the information provided by the State of Michigan.
---
Nicholas Goodman is a Network Specialist for MiCAFE. He has been a member of the Elder Law of Michigan team since October 2013. As a Network Specialist, Nick assists Michigan seniors with benefit applications and serves as an advocate for the health and safety of seniors.