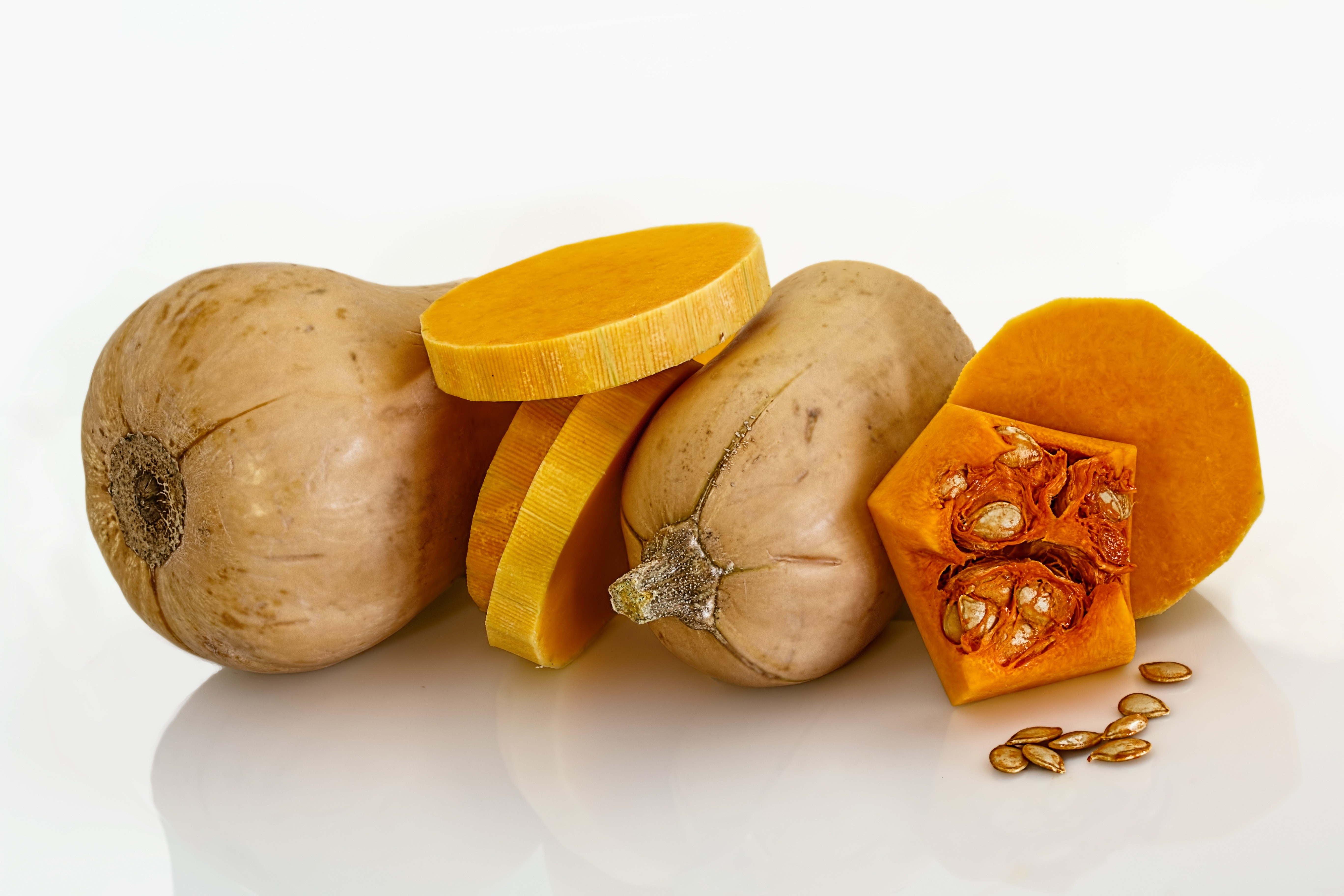 On October 17th, MDHHS announced a policy change regarding asset limits for certain benefits. Initially, the asset limit increase was slated to begin November 1, 2019. The change has been postponed to become effective December 1, 2019 to allow for compliance with State law.
Via The Detroit News
By Craig Mauger
Gov. Gretchen Whitmer's administration is delaying a policy change that could allow more Michigan residents to receive food and cash assistance.

The one-month delay is required to comply with state law, the Michigan Department of Health and Human Services said in a Friday statement.

The increased limits will now take effect on Dec. 1. At an Oct. 17 press conference, state officials had announced the limits would shift Nov. 1.