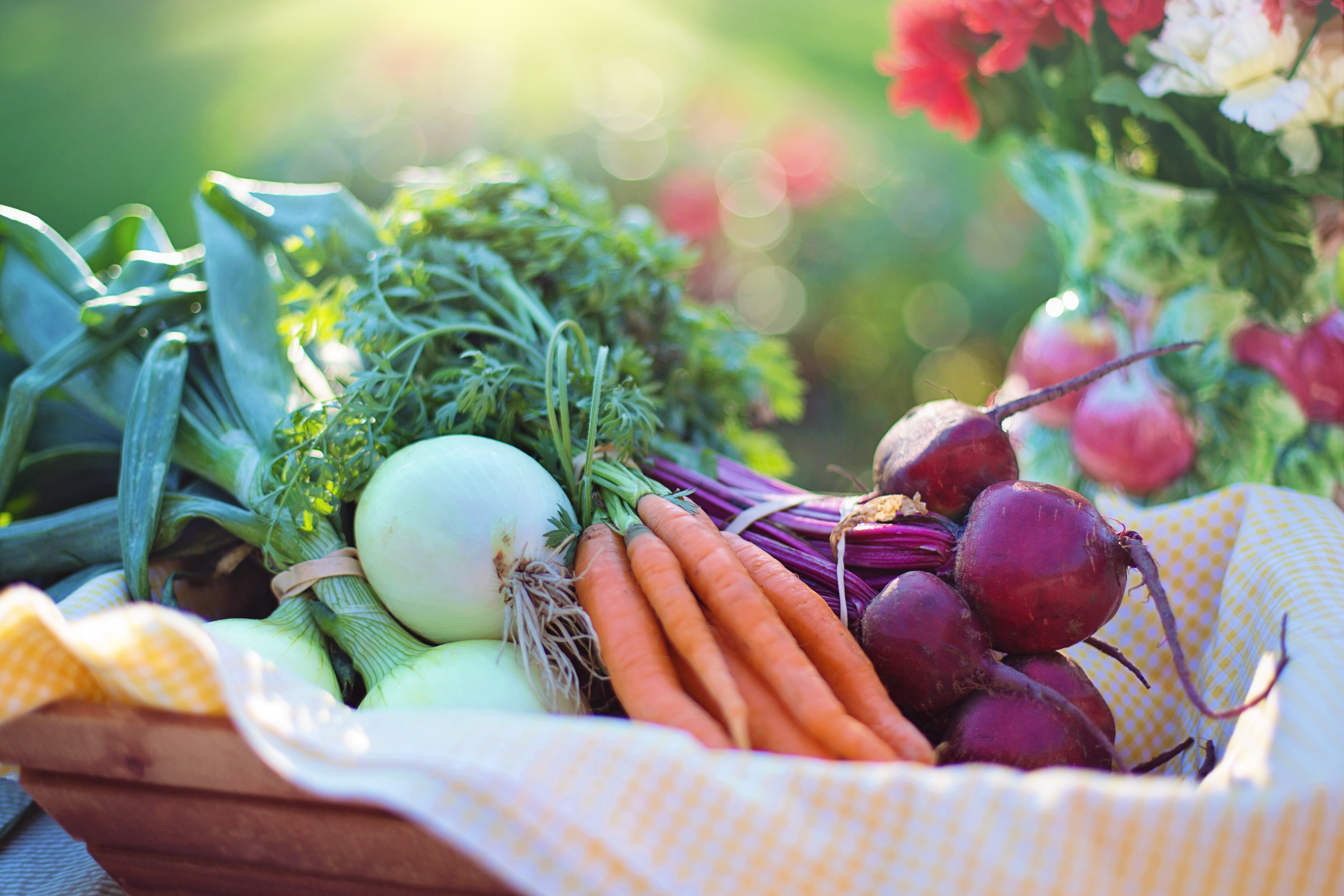 By Grace DeRose-Wilson, Screening Integration Coordinator at Elder Law of Michigan
Michigan's Coordinated Access to Food for the Elderly (MiCAFE) is a program of Elder Law of Michigan that helps potentially eligible older adults and individuals with disabilities access and apply for public benefits through the Michigan Department of Health and Human Services (MDHHS). MiCAFE also helps older adults and those with disabilities who are struggling to renew and maintain their benefits after getting approved for them. Just ask Ms. L.
Ms. L contacted an Application Assistant at one of MiCAFE's partner sites to check the status of her benefits. The Application Assistant was unable to find the status of Ms. L's benefits, so she called a MiCAFE Network Specialist. While checking the status of Ms. L's benefits, the MiCAFE Network Specialist discovered Ms. L needed to submit her redetermination paperwork to the MDHHS within 72 hours or she would lose both her Medicaid and Medicare Savings Program benefits. The MiCAFE Network Specialist also discovered that the paperwork could not be completed online through DHHS's MI Bridges site since ID proofing had not been completed when Ms. L's MI Bridges account was set up.
With one business day left before Ms. L lost both her Medicaid and Medicare Savings Program benefits, the MiCAFE Network Specialist was able to email the redetermination paperwork to the MiCAFE Application Assistant. The Application Assistant sat down with Ms. L, helped her fill out all the paperwork, and then faxed it to MDHHS.
The day the redetermination paperwork was due, MiCAFE's in-house MDHHS Specialist got permission from Ms. L's DHHS caseworker to process Ms. L's paperwork. While processing the paperwork MiCAFE's DHHS Specialist found an error, Ms. L was not receiving credit for having air conditioning. After fixing the error and processing the paperwork, MiCAFE's MDHHS Specialist called Ms. L to let her know that all her paperwork was taken care of and that her Bridge Card benefits increased from $15 per month to $107 per month, now that she is receiving credit for having air conditioning.
With the help of MiCAFE and the Application Assistant at the partner organization, Ms. L now has more money to buy groceries. She also continues to receive health insurance from Medicaid, and the Medicare Savings Program, which enables her to keep her full Social Security payment each month.
If you would like help applying for or renewing your benefits through MDHHS or if you have questions about your benefits and are unable to contact your MDHHS caseworker, call MiCAFE at 877.664.2233.
---
Grace DeRose-Wilson is a Screening Integration Coordinator for MiCAFE at Elder Law of Michigan and has been a member of the Elder Law of Michigan team since November 2018. As a Screening Integration Coordinator, Grace helps Michigan seniors navigate the benefits application process, and helps raise awareness of benefits through community outreach events.