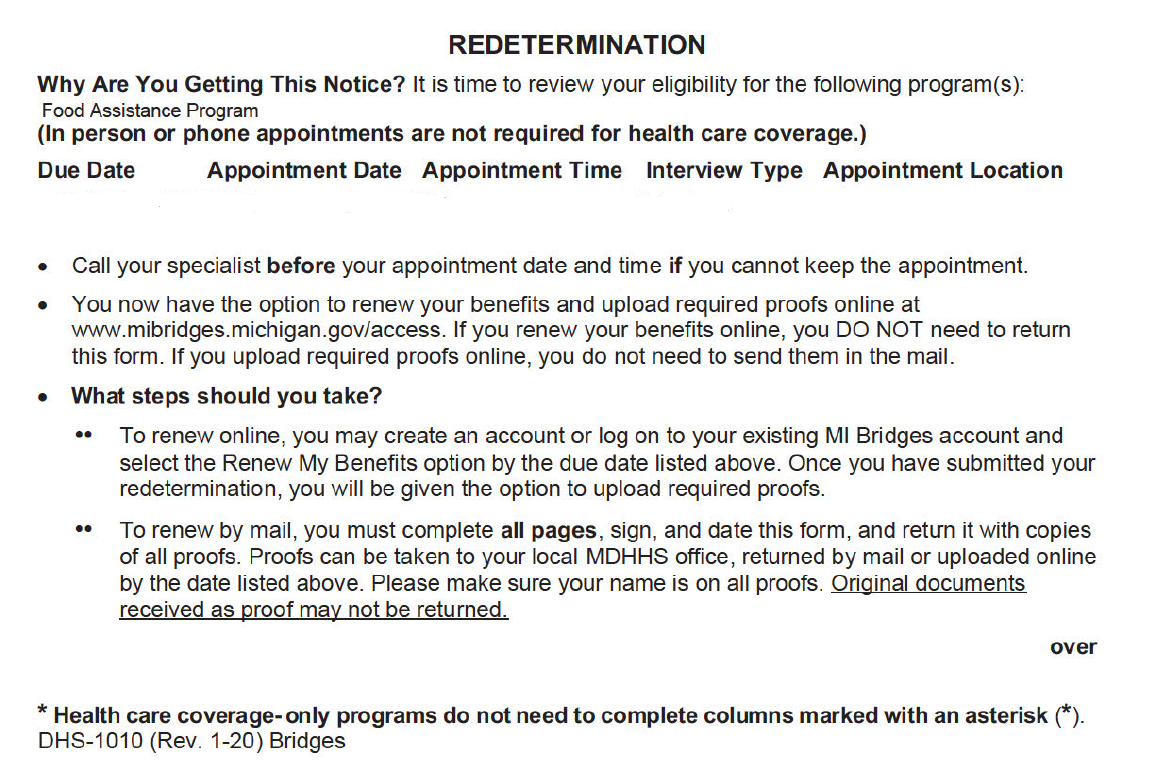 By Pam Canty, Intake and Screening Integration Coordinator at Elder Law of Michigan
We can prevent many common slips, trips, and falls in the home. Many accidents in the home happen because of some simple things we overlook. However, when we get older, we should make changes in the home for safety reasons so we can continue to be independent in our homes longer.
Since I have gotten older, I now see how the old way is just not the best or safest practice in my home any longer. Sometimes I feel that some safety precautions in my home are just a waste of time because I have been doing certain things the same way for years. However, I am older now so I need to make changes for safety reasons.
According to Everyday Health, 1 out of 3 seniors will fall this year, and the injury may result in a hip fracture, serious head injury, and/or brain injuries. These injuries can be fatal. If they are not fatal, some injuries may cause you to become isolated or even frightened to go out or participate in activities. The most common causes of falls happen in the home, which means you need to create a safe living environment. Everyday Health suggests nine ways to prevent falling at home:
Clear up clutter: remove stacks of old newspapers and magazines.
Repair or remove tripping hazards: extension cords, loose carpet, slippery throw rugs, or floorboards that stick up.
Install grab bars and handrails: such as safety devices for going up and downstairs, getting on and off toilets, and stepping in and out of bathtubs.
Avoid wearing loose clothing: baggy clothes can sometimes make you fall, and wear properly hemmed clothing that does not drag on the ground:
Lighting: create a well-lit home and use night lights.
Shoe wear: prefer socks in the home? Use nonslip socks with grips on the soles around the house.
Make surfaces nonslip: bathtubs, showers, and do not forget about floors (kitchen, bathroom, and porches).
Live on one level: if possible live on one level, even with guardrails, stairs can become a falling hazard.
Move more carefully: take your time when going up and down stairs (pause at the railing if you need to) and take it slow when going from lying down to sitting to standing.
Every Day Health reminds us, "Fall prevention means injury prevention." I hope these safety precautions help you remain safely in your home.
---
Pam Canty is an Intake and Screening Integration Coordinator at Elder Law of Michigan and has been a member of the Elder Law of Michigan team since 2005. As an Intake and Screening Coordinator, Pam helps seniors in Michigan apply for food assistance and other benefits.