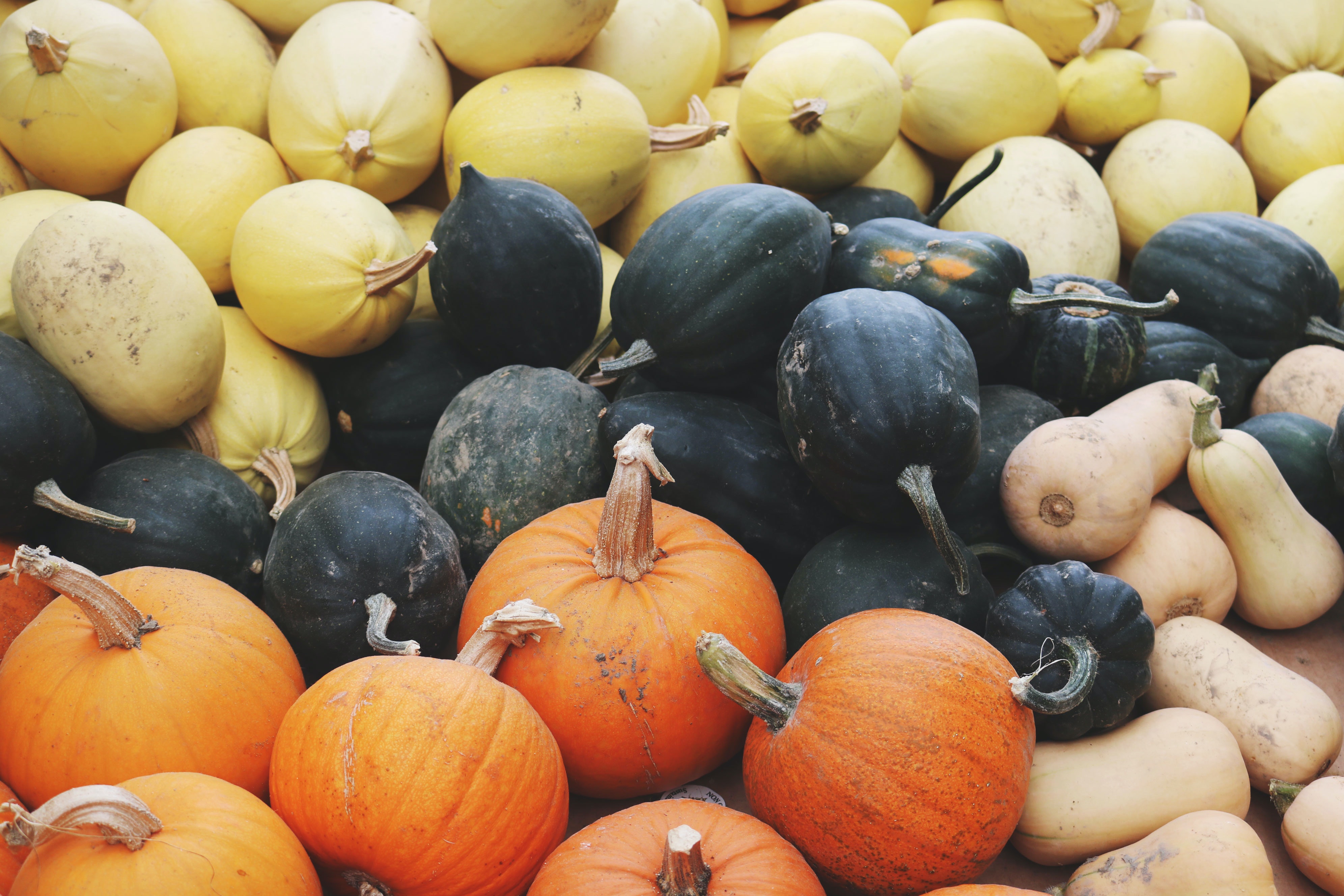 Via Michigan State Police
Approximately 350,000 Michigan families will continue to have access to additional food assistance benefits during the month of October as a response to the COVID-19 pandemic, Gov. Gretchen Whitmer and the Michigan Department of Health and Human Services (MDHHS) announced today.

Michigan previously approved the additional food assistance for March through September – and now that is being extended for the month of October with approval from the U.S. Department of Agriculture Food and Nutrition Service.