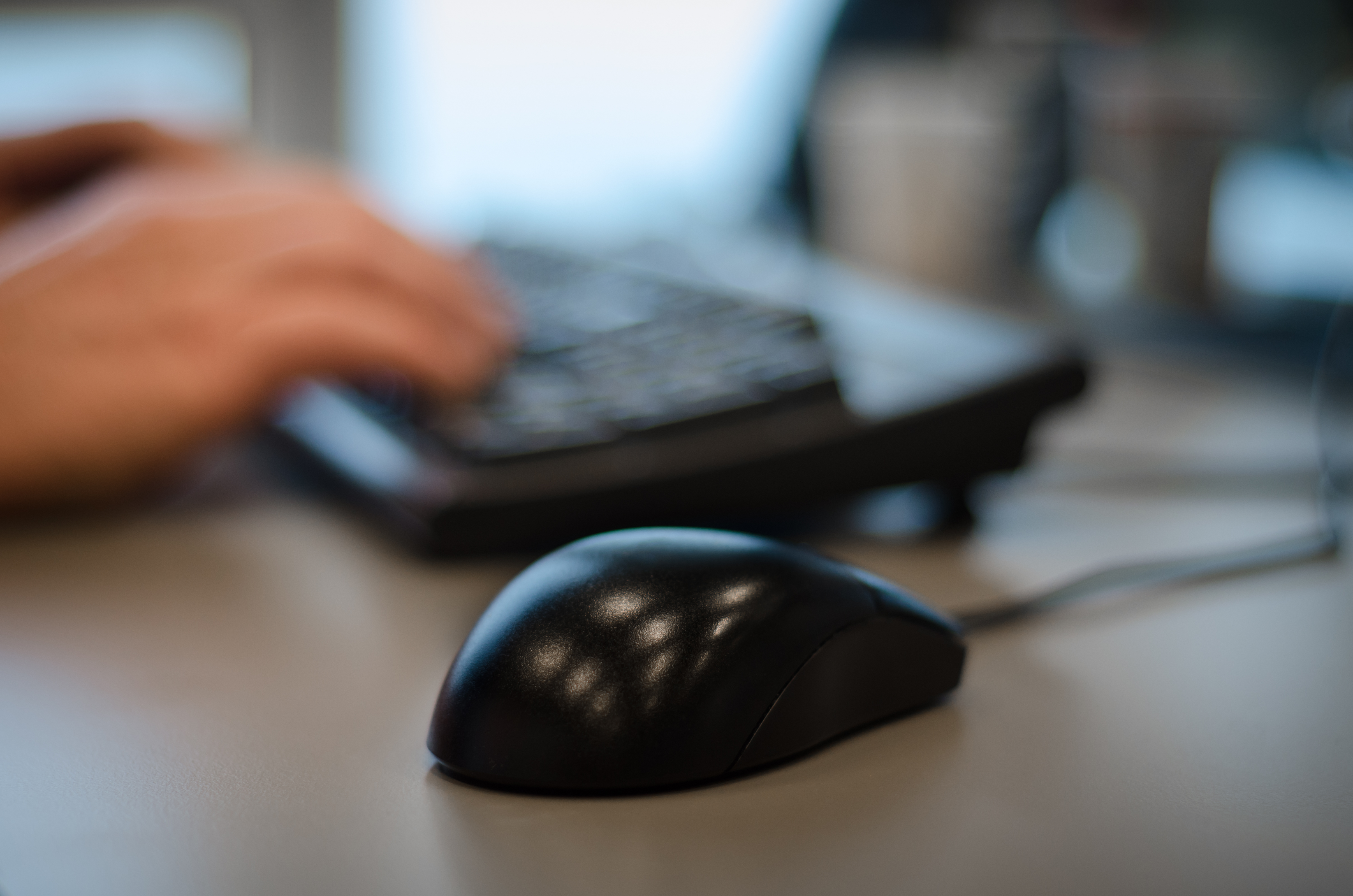 Via Michigan.gov Newswire
For additional information contact: Bob Wheaton, 517-241-2112
LANSING, Mich. – Approximately 309,000 Michigan taxpayers who received Home Heating Credits in 2016 will get an additional one-time credit of $44 or $22 this month to help keep their homes warm.

The payments are the result of a $12 million supplemental to spend remaining 2017 federal Low-Income Home Energy Assistance Program block grant dollars received by Michigan. The additional credit will be generated automatically. Eligible households do not need to do anything to receive the credit.
Read the full press release here.