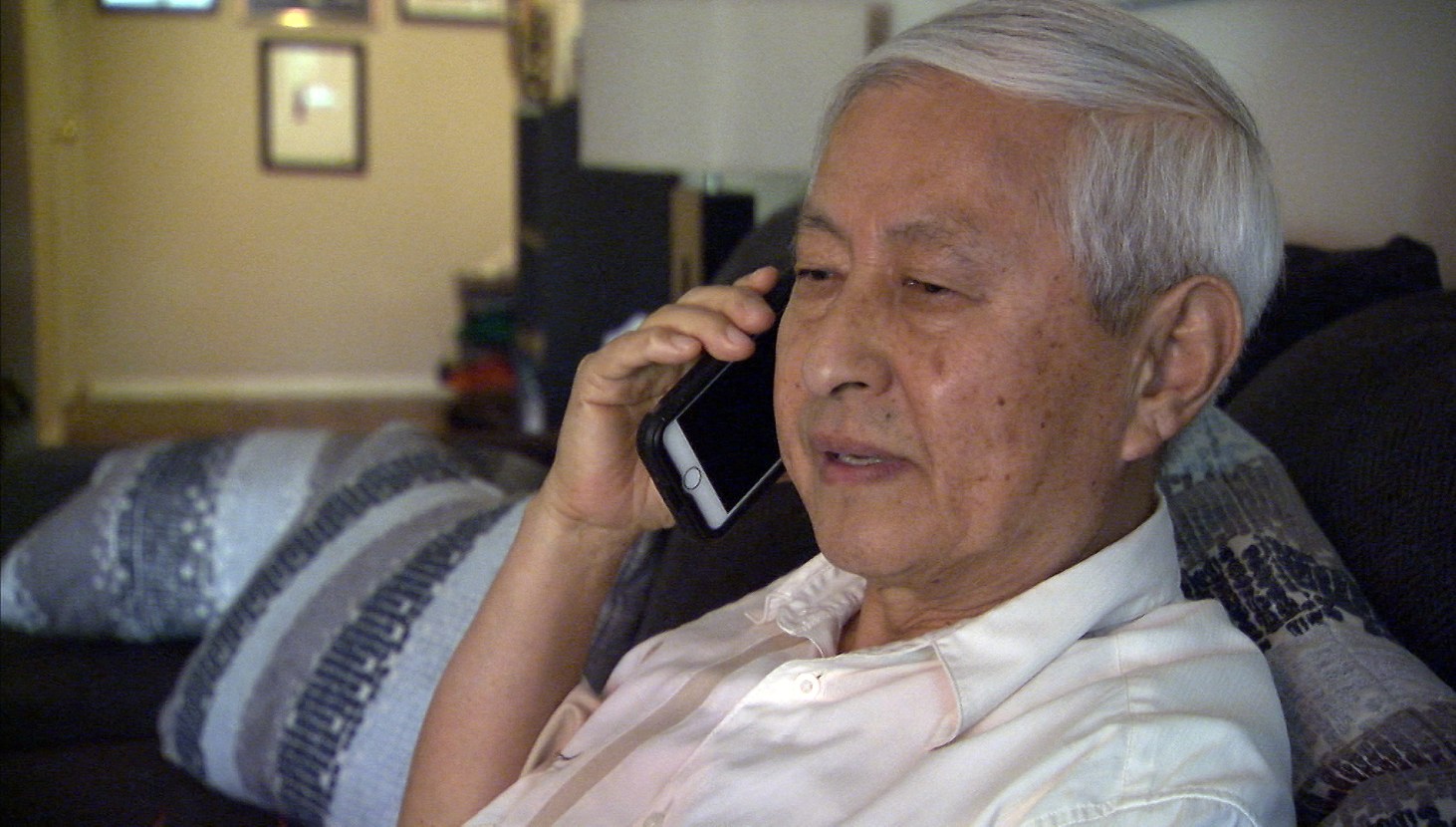 By Grace DeRose-Wilson, Screening Integration Coordinator at Elder Law of Michigan
How do communities get funding to provide services? How is the number of seats each state receives in the House of Representatives determined? How are congressional and legislative districts drawn? The answer to all of these is the census. From road construction to housing assistance for older adults, school lunches to firefighters, the census helps shape the resources available to your community. The census counts everyone in the U.S. and determines how much federal funding a community is eligible for based on the number of people living in that community.
The U.S. Census Bureau released a notice stating 95% of U.S. households will receive an invitation to respond to the 2020 Census between March 12th and March 20th. The Census Bureau is encouraging households to respond as soon as possible upon receiving their invitation. Individuals can respond to this initial 2020 Census invitation online or call 844-330-2020 to respond by phone.
If you are unable to respond to the census by April, you will receive a 2020 Census questionnaire in the mail. It is legally mandated for everyone to respond to and be counted in the 2020 Census. If the Census Bureau does not receive your response to the 2020 Census, they will send a census taker to your house to complete the questionnaire in person.
Since the U.S. Census Bureau is encouraging online responses, it creates challenges for older adults to participate. Previously, older adults have been the most likely group to return census forms, according to AARP.
Individuals living in group living arrangements such as nursing facilities, residential treatment centers, or group homes have a special process for responding to the 2020 Census.
The U.S. Census Bureau will never ask for your Social Security number or bank account information. If someone claiming they are from the Census Bureau asks for your Social Security number or bank account information, it is likely a scam. If you have any questions about the 2020 Census contact the U.S. Census Bureau at 800-923-8282 or call the TTY number at 800-877-8339.
---
Grace DeRose-Wilson is a Screening Integration Coordinator for MiCAFE at Elder Law of Michigan and has been a member of the Elder Law of Michigan team since November 2018. As a Screening Integration Coordinator, Grace helps Michigan seniors navigate the benefits application process, and helps raise awareness of benefits through community outreach events.