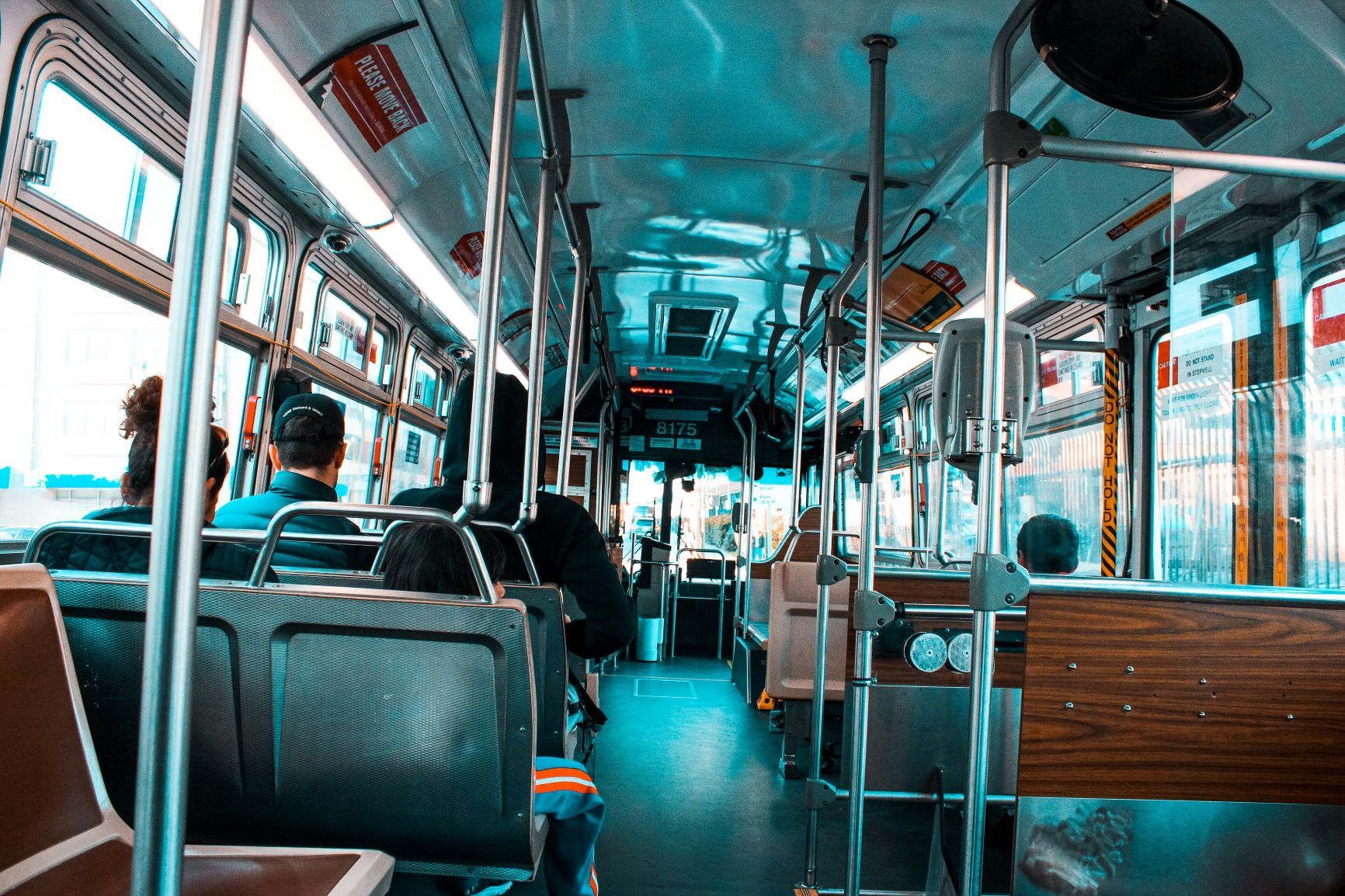 By Grace DeRose-Wilson, Screening Integration Coordinator at Elder Law of Michigan
About 90% of adults 65 and older want to age in-place according to AARP. There are many reasons older adults don't want to leave their homes and communities as they age. Maybe they have friends and family in the area, or maybe they are attached to the land where they live. Whatever the reason, individuals who choose to age in-place face many difficulties.
A common challenge older adults face is having access to reliable, affordable transportation. This is particularly challenging for older adults who live in rural and suburban areas. According to the National Aging and Disability Transportation Center (NADTC), older adults are most likely to live in rural and suburban areas which struggle the most to provide transportation to individuals who do not drive personal vehicles. Transportation resources exist, but there is not a universal system that is affordable, has the same eligibility guidelines for services, provides transportation to all regions, or has the same process for enrolling in and using the service. The availability and cost of transportation for individuals with limited income varies widely from community to community, making it very challenging for individuals and caregivers to find affordable transportation options.
The Independent Transportation Network of America (ITNAmerica) is a nonprofit organization "dedicated to senior mobility" that currently serves communities in twelve states. With a national network and a local model ITNAmerica works to address the transportation barriers older adults face. In Michigan, ITNAmerica has Trusted Transportation Partners (TTP) in Kalamazoo, Ann Arbor, and Detroit as well as an ITNCountry site in Detroit. ITNCountry is a suite of tools by ITNAmerica that focuses on developing transportation options in rural and suburban areas. ITNAmerica addresses the issue of mobility for older adults from several different angles. They have programs to provide transportation for older adults, conduct research to study the mobility of older adults and the issues they face, as well as examine policy and what the influences are on transportation in communities.
Since there is not a universal transportation system, knowing where to look for help with transportation can be challenging, especially for people who do not have access to the internet, or live in rural and suburban areas. Through research, ITNAmerica has developed a database of transportation resources for older adults by partnering with Rides in Sight. Rides in Sight works with ITNAmerica to make the information in this database publicly available. In addition to having the information available on their website, Rides in Sight has a hotline that is open Monday through Friday 8AM to 8PM. If you or someone you know needs transportation, call the Rides in Sight hotline at 1.855.607.4337 to speak with someone about transportation options.
---
Grace DeRose-Wilson is a Screening Integration Coordinator for MiCAFE at Elder Law of Michigan and has been a member of the Elder Law of Michigan team since November 2018. As a Screening Integration Coordinator, Grace helps Michigan seniors navigate the benefits application process, and helps raise awareness of benefits through community outreach events.